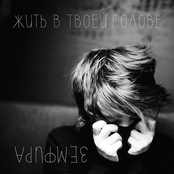 The sixth studio album by Zемфира, released in October 2013. The singer said the recording of the album over the previous two years had been heavily influenced by her interest in rhythms and riffs. In contrast to preceding albums that featured piano and wind instruments, Жить в твоей голове (Live in Your Head), guitar parts were much more prominent. Thematically the album was personal, intimate, and candidate, and in this context often compared with 2005's Vendetta. .
---
---
"жить в твоей голове" Album's Tracks/Singles
---
Other Albums by Zемфира
Other popular albums released by Zемфира.
---