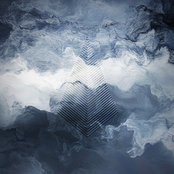 Kiasmos was released on Double-Vinyl, CD and Download via Erased Tapes on October 27th, 2014. After dropping several tracks and performing at select festivals throughout the years, Ólafur Arnalds and Janus Rasmussen dedicated the year 2014 to explore the area in-between Ólafur's more acoustic, piano-based solo work and Janus's synth-heavy electro pop, with their collaborative electronic project Kiasmos. By focusing solely on their self-titled debut album .
---
---
"Kiasmos" Album's Tracks/Singles
---
Other Albums by Kiasmos
Other popular albums released by Kiasmos.
---