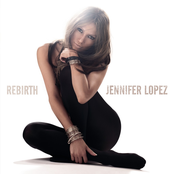 Rebirth is the fourth studio album and fifth career of U.S. singer R & B Jennifer Lopez, released in the U.S. on March 1, 2005 by Epic Records. The album had two singles released, "Get Right" and "Hold You Down." Sold over 3,000,000 copies worldwide. .
---
---
"Rebirth" Album's Tracks/Singles
---
Other Albums by Jennifer Lopez
Other popular albums released by Jennifer Lopez.
---