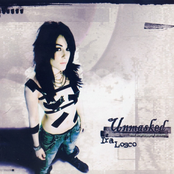 Unmasked is the first unplugged album singer-songwriter Ira Losco. It was released in Malta on 6 December 2006. It debuted at number 1 on the Malta Album Sales Chart. Losco worked with producer Howard Keith at Jagged House. 'Winter Day' and 'Arms of the Ones... ...' were the two singles released from this album. Talking about the album, Ira Losco said that "The whole concept was to allow the instruments and voice top take prominence in this record. .
---
---
"Unmasked" Album's Tracks/Singles
---
Other Albums by Ira Losco
Other popular albums released by Ira Losco.
---