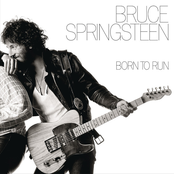 Born to Run is the third album by the American rock singer-songwriter Bruce Springsteen. It was released on August 25, 1975 through Columbia Records. It captured the heaviness of Springsteen's earlier releases while displaying a more diverse range of influences. Born to Run was a critical and commercial success and became Springsteen's breakthrough album. It peaked at number three on the Billboard 200 and reached high positions on charts worldwide. .
---
---
"Born To Run" Album's Tracks/Singles
---
Other Albums by Bruce Springsteen
Other popular albums released by Bruce Springsteen.
---