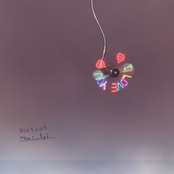 mea cupla is the newest album by bilderbuch, with the second part of the assumed double album, "Vernissage My Heart" coming out on the 22nd of February 2019. Released on the fourth of december, the follow up to Magic Life continues the bands journey from straight rock 'n roll to a more avant-garde electronic style. .
---
---
"Mea Culpa" Album's Tracks/Singles
---
Other Albums by Bilderbuch
Other popular albums released by Bilderbuch.
---